Welcome to the Kansas Accessibility Resources Network (KSARN), an accessibility initiative of Wichita State University in partnership with Kansas State University, Johnson County Community College, Butler Community College, and Cowley County Community College. Our intention is to make this the destination for all things accessibility in the Midwest and beyond. Take a moment to look around and make yourself comfortable.  All blog content on this site is open to everyone, and KSARN resources are free, and all we ask is that you sign up for a partnership account. Paid partnerships are also available to corporate partners who would like to join.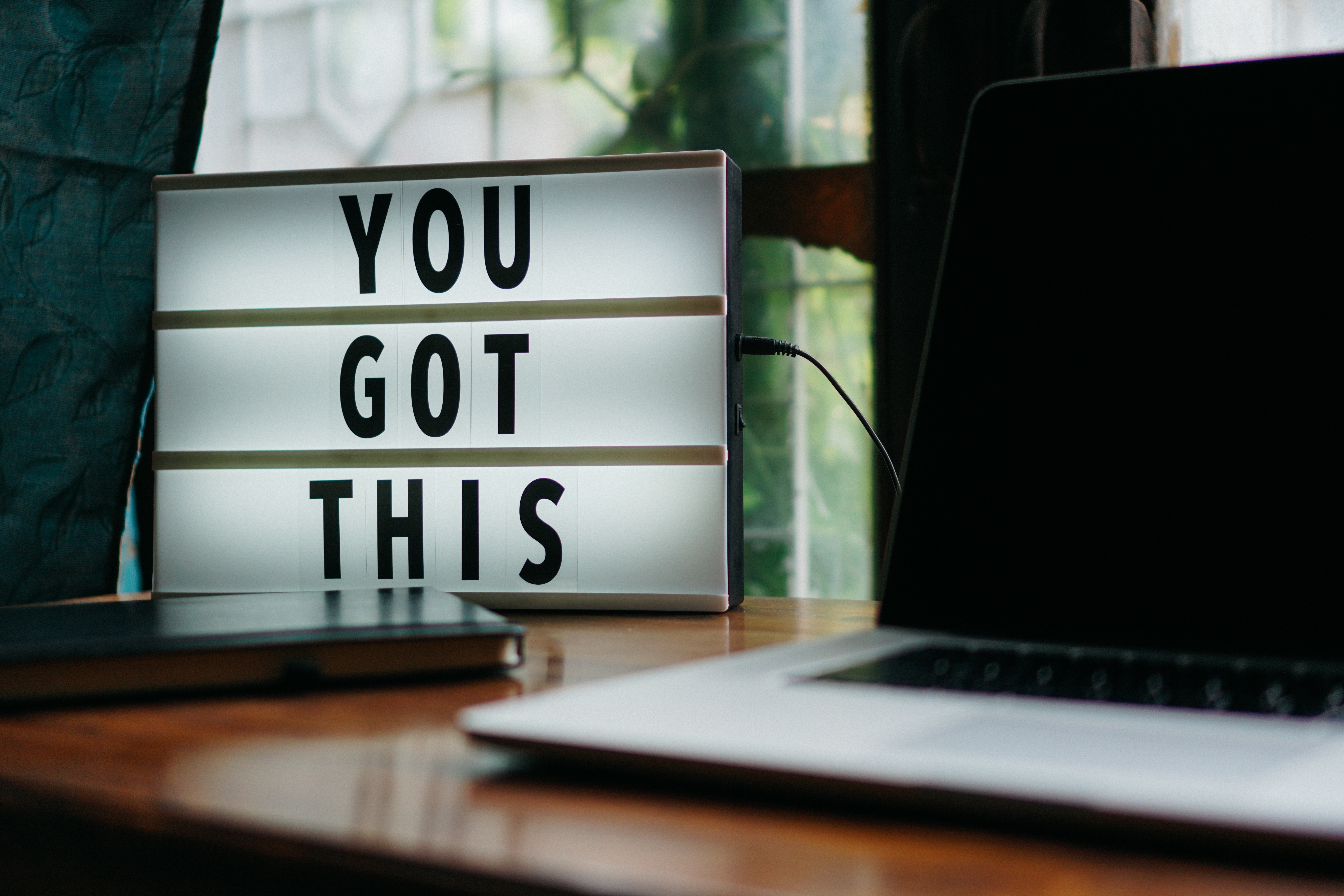 As instructional staff, when we choose resources for our classes, we need to be able to make a judgement about the relative accessibility of a resource. This guide is intended to provide a place to start thinking about these issues — if you have questions, please contact the Instructional Design and Access team at ida@wichita.edu. … Read more
0 comments
What is KSARN?
The Kansas Accessibility Resources Network (KSARN) is a destination for training, discussion, and free resources for anyone interested in accessibility in higher education. KSARN began out of a desire to ensure public resources stretch as far as they can and no Kansas institution has to go without accessibility training. KSARN is sponsored by Wichita State University. Please send any questions to us at KSARN@wichita.edu.